Says "an invalid signature was given by the binder" when trying to log in.
BlueStacks is an Android emulator.
That's really strange. Can you send a screenshot of how you're trying to run Geph?
How's this gonna help?
03929|690x387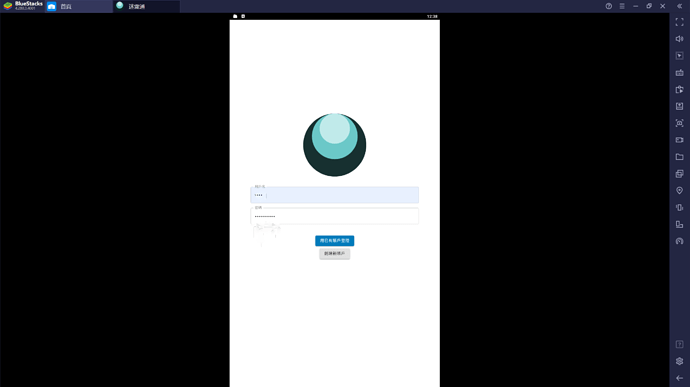 Can you make sure that the clock in the emulator is correct? The clock needs to be within 30 seconds of the correct time.
不是只保留了armv7和aarch64嗎?沒有x64/amd64就這樣了呀。